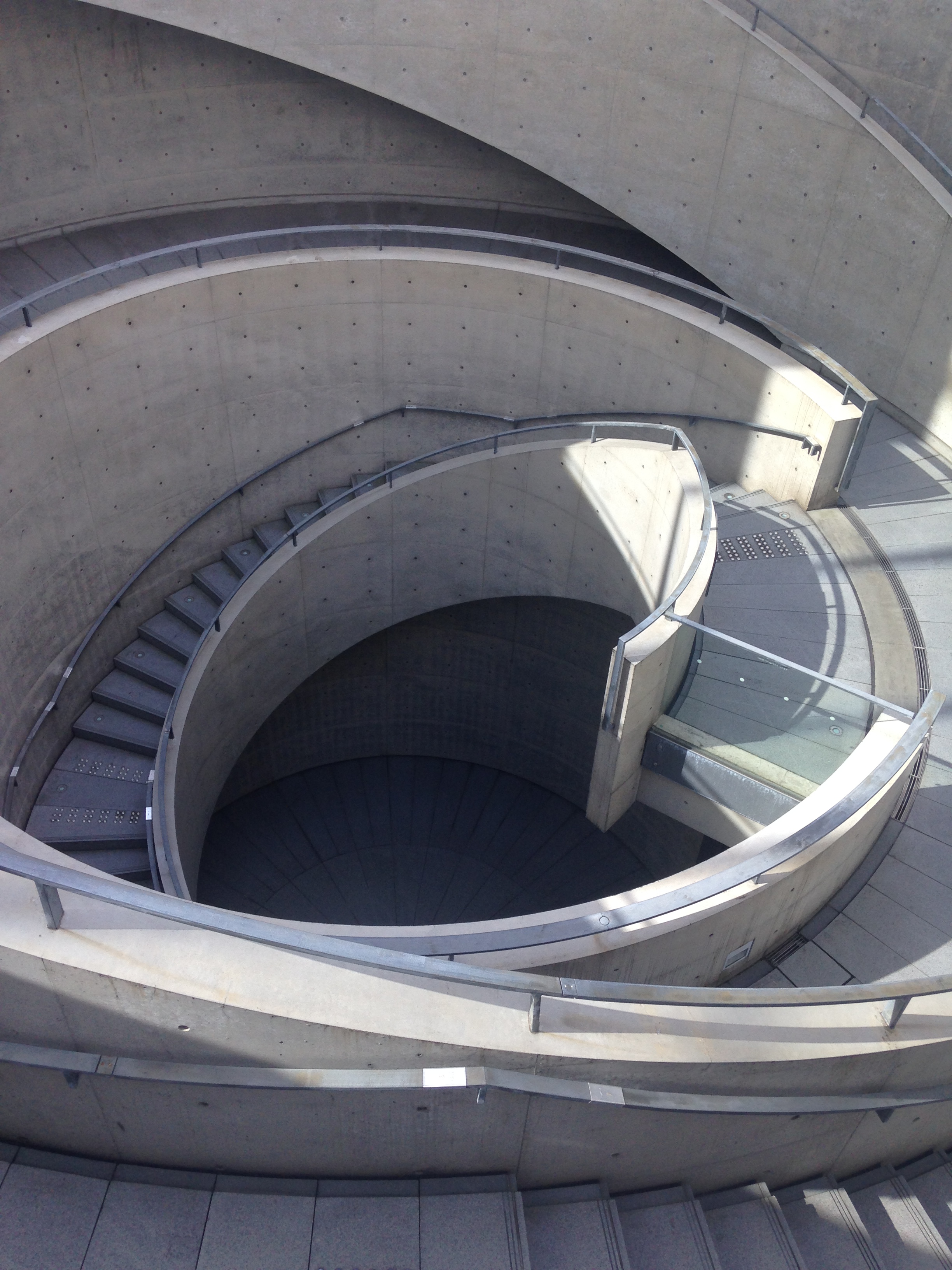 TEKTALK!
BY IDG
NEXT EP: 33
IDG's TekTalk! is a virtual event that takes place tri-monthly. It is a talkshow which gives leaders, speakers, and scholars the opportunity to express their opinion in an every-day professional environment that would otherwise prevent them from doing so.
IDG's TekTalk! is hosted and ran by IDG Vietnam & ASEAN. The event is exclusive only to South East Asia, promoting scholars from developing countries. IDG TekTalk! first started in 2019 during COVID-19, for maintaining connection between speakers and the audience.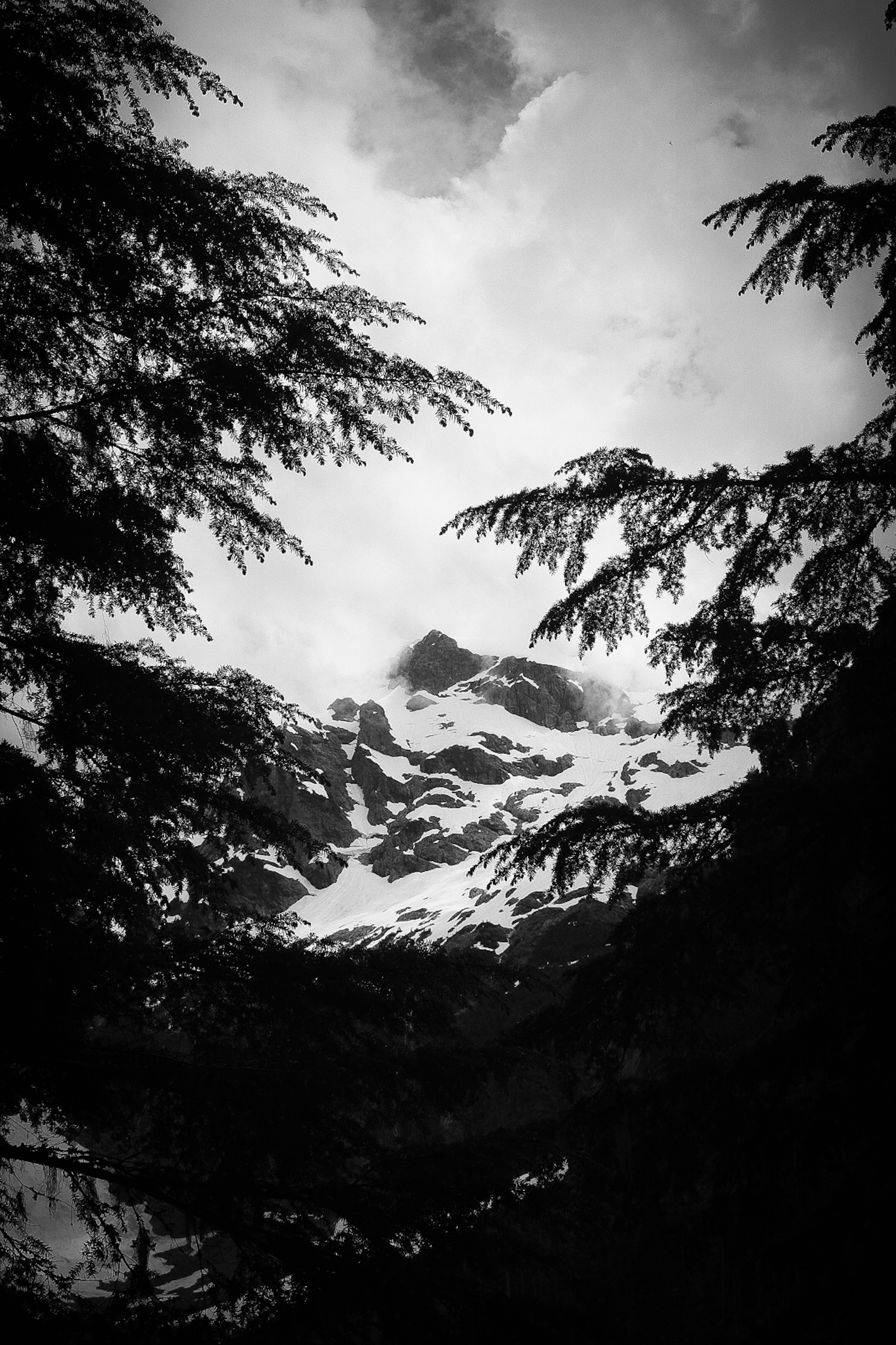 EPISODE 33: DEVELOP AND ESTABLISH A NATIONAL DATABASE FOR POPULATION DATA PAVING THE WAY TO SERVE THE GENERAL PUBLIC AND BUSINESSES
Click here to join meeting

Cisco Webex Room Link
Event Information

Date
30 August 2023

Time
16:00 (GMT+7, Indochina Time)

Location
Cisco's Webex Video Platform
UPCOMING AGENDA
for 30.08.23 (ep. 33)
MEET THIS EPISODE'S SPEAKERS
Mr. A
Mr. B
Mr. C
Mr. D
Mr. E
✴︎ INSIGHTS
INTENT
ENGAGEMENT.
—1964
THIS SECTION CONTAINS THE ARCHIVES OF PAST TEKTALK! RECORDINGS
PILOT SEASON
Episode 0
Episode 1
Episode 2
Episode 3
Episode 4
Episode 5
Episode 6
Episode 7
Episode 8
Episode 9
SEASON 1
Episode 10
Episode 11
Episode 12
Episode 13
Episode 14
Episode 15
Episode 16
Episode 17
Episode 18
Episode 19
SEASON 2
Episode 20
Episode 21
Episode 22
Episode 23
Episode 24
Episode 25
Episode 26
Episode 27
Episode 28
Episode 29
SEASON 3
Episode 30
Episode 31
Episode 32
GIVE US A HINT THAT YOU ARE JOINING! RSVP BELOW